YC Monthly – 2020
September 5th is happening!
Online registration will be available soon.
Be well and keep on pedalin' …..
IMPORTANT UPDATE:
March, April, and May's races had to be canceled due to the PA DCNR COVID-19 mitigation efforts. We apologize for this inconvenience. Our one and only race this year will be our September 5th collaboration with Bike the Wilds.
Our races began as a way to introduce more folks to the cross country trail system that circumnavigates Yellow Creek Lake and also as a vehicle to raise funds and increase membership for Friends of Yellow Creek. We continue the race for those same reasons. All proceeds go toward FoYC memberships and payouts.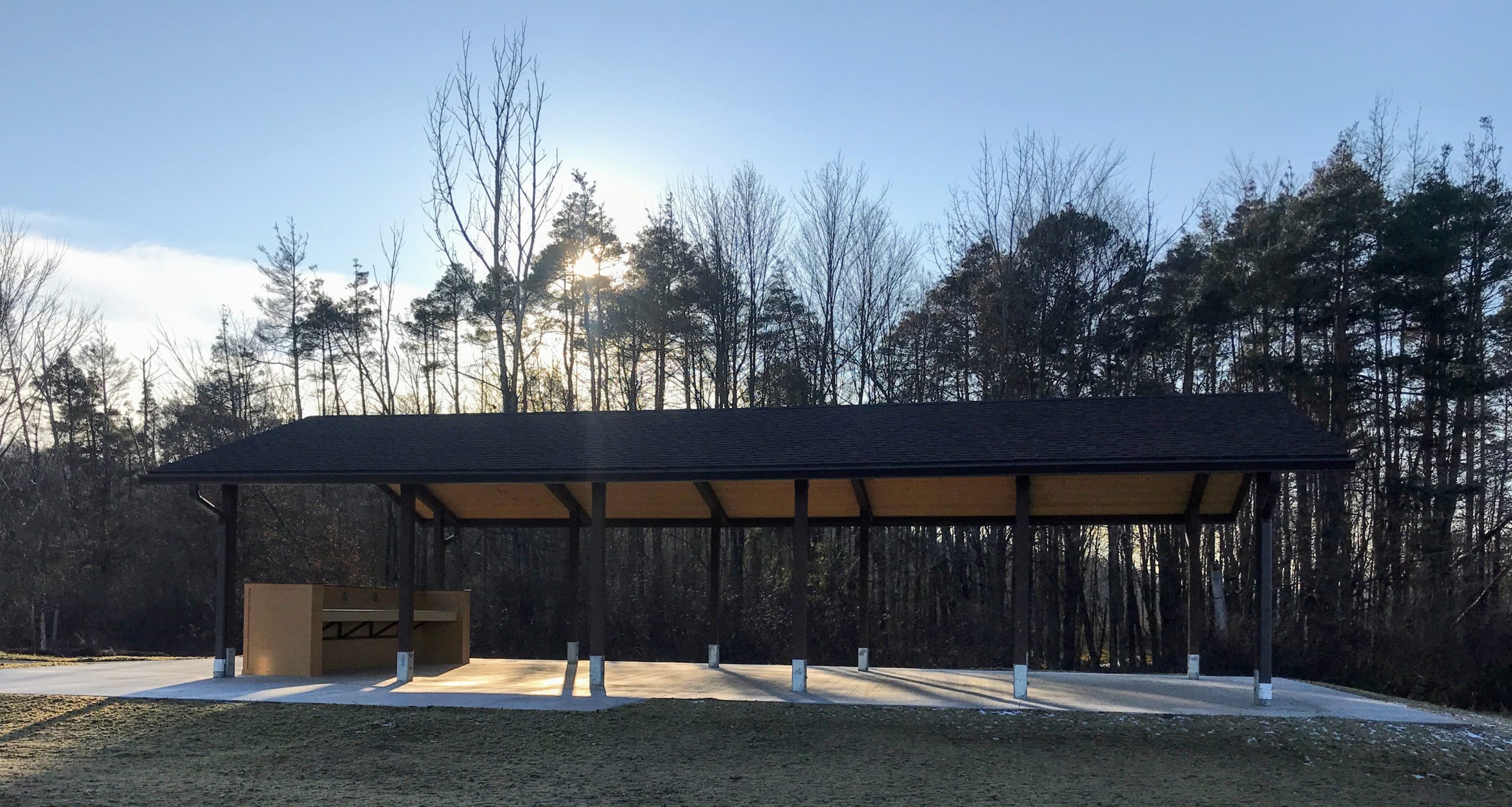 For 2020, we'll begin the races at the Beachfront Pavilion, which is part of the newly restored beach area, for easy access to the new restroom facility.
Here's exactly where we'll meet for registration and the race start:
40.574397, -79.020879
Two races are offered:
EXPERT – a 23 mile loop that includes nearly all of the trails around the lake
SPORT – a 14 mile out-and-back that takes in the majority of the south shore trails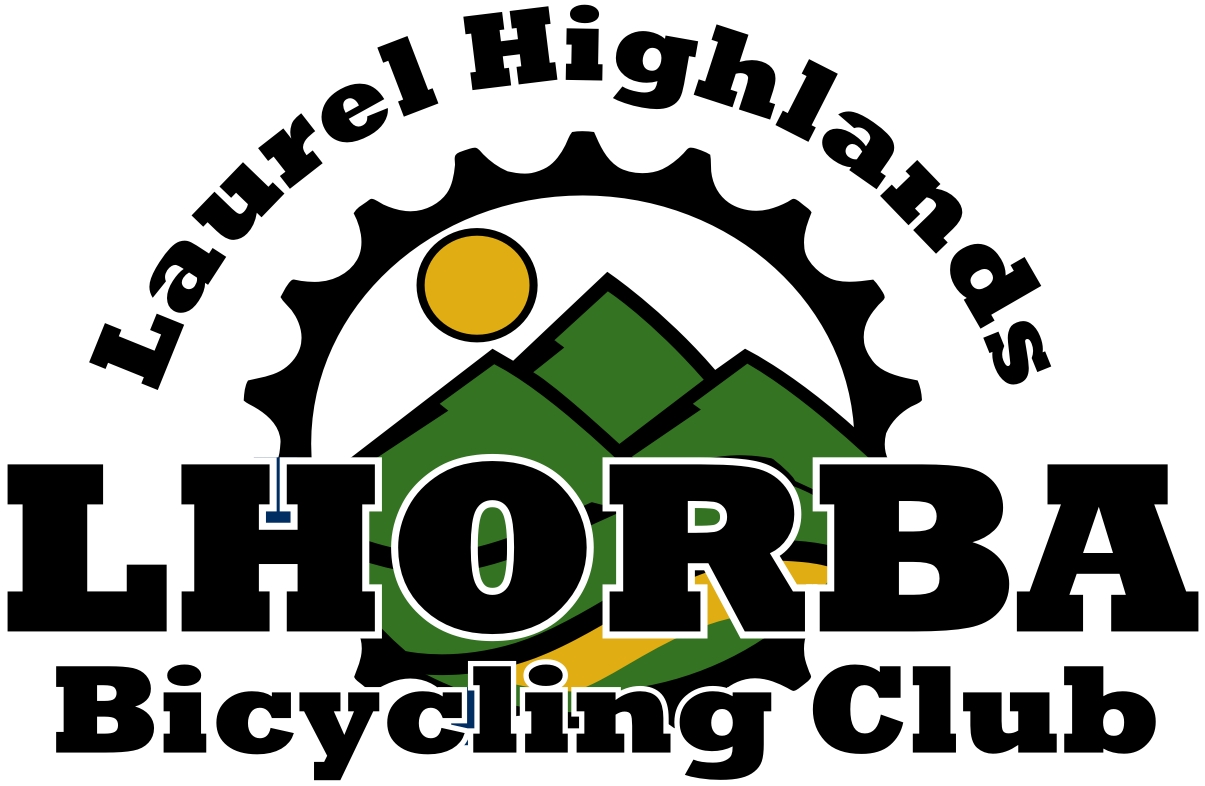 Our mountain bike trails were proudly created and are consistently maintained by LHORBA, the Laurel Highlands On & Off Road Bicycling Association. Please consider becoming a member to help us continue to develop cycling opportunities throughout the Laurel Highlands region.
Race Dates:
Key Times:
Registration Begins at 9:00 a.m.
Pre-Race Meeting at 9:50 a.m.
Race Start at 10:00 a.m. (EXPERT first then SPORT a couple of minutes after)
Costs:
$15.00 Friends of Yellow Creek membership fee. This one-time fee provides the participant with their race plate which is good for the entire race season.
$15.00 per race charge. This amount goes toward payouts.
That means your first race of the season will cost you $30.00
($15 FoYC membership + $15 race fee.) All subsequent races for the 2020 season will only cost the $15 race fee.
We accept cash and checks only.
Please make your check payable to "Friends of Yellow Creek."
Location:


Both races start at the Beachfront Pavilion located through the Day Use Entrance. Registration will be set up here, so park in the circle around this area.
To save a lot of time the morning of the race, please complete our online registration form here so you'll be all set come Saturday! You'll just have to sign the liability waiver and pay your entry upon arrival.
Add the YC Monthly schedule to your Google Calendar.
…. or download the ics file.
2020 Results:
March – Expert & Sport (canceled)
April – Expert & Sport (canceled)
May – Expert & Sport (canceled)
September – Expert & Sport
YC Monthly – Dos and Don'ts:
Do expect to have a great time on some of Western Pennsylvania's best and well-maintained xc singletrack.
Do expect to be greeted by friendly, like-minded riders and advocates. We welcome all to our races regardless of your riding ability. First and foremost, mountain biking should be about having fun, that's our number one priority. With that in mind ….
Do expect to blow the dust off and get in shape for spring riding season!
Do use your best judgment on whether to do the Sport or Expert (Loop) options. Again, this is open to riders of all ability levels, but please consider how long it might take you to complete the whole loop.
Do remember that, first and foremost, this is a fundraiser for Yellow Creek State Park. The organizers make no money from this event.
Don't expect a highly organized event. Remember, this is grassroots racing. It is almost entirely unsupported. You'll be given an emergency contact number, but there are no aid stations. Once you start the race, you're on your own until you return. Carry a spare tube(s), basic tools, nutrition, and hydration that you'll need to get you through your ride. You know what you require better than we do.
Don't expect highly accurate timing at the finish. It's going to be a guy or gal at the finish line with a stopwatch and a clipboard. We'll get it right within a second or five, or twenty ….
Don't plan to get rich if you win. We don't figure out payouts until after the races are underway. Please remember that this is primarily a fundraiser for the park, so we calculate amounts after that is deducted. Will we offer separate categories for women, singlespeeders, or those over a certain age? Probably not, but that really depends on how many of those folks show up. We'll definitely consider it if we have the numbers, but more than likely, Sport and Expert will each be lumped into their own category.
Don't expect to use the bridge that we utilize for the Expert loop at any other time. We have a specific agreement with the landowner and it is not to be used for casual rides under any circumstances. If you come back throughout the year to ride (and we hope you do!) don't use the bridge crossing Yellow Creek. You'll have to use the spillway crossing and get your tootsies wet. Honestly, it's not bad most times of the year. Just be cautious during the spring thaw and directly after any heavy rains. Basically, just use your best judgment. The park understands that we would love to have a bridge, but it will be extremely expensive. We're working on it, but in the meantime, look at the beautiful view you'll get ….

Any questions? Please email us at [email protected].
Looking forward to seeing you at the races!