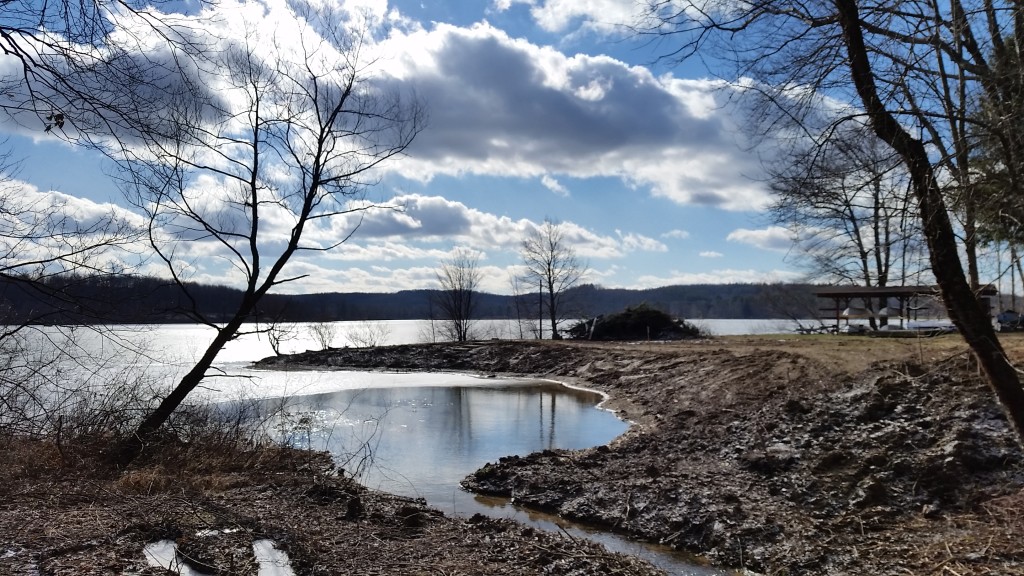 Many thanks to Jim Tweardy, Shawn Cole and all the staff at Yelllow Creek. With financial support from FOYC, the park accomplished some significant work repairing the shoreline at the sailing base.  Later this month, IUP volunteers will be reseeding the area with grass.
Happily, the park and Camp Seph Mack have donated several docks to the FOYC, so this summer will see a transformed sailing cove.
Come join FOYC in improving the park!  And if you're interested in sailing, contact FriendsofYellowCreek@gmail.com about plans for group sailing lessons!