Mt. Biking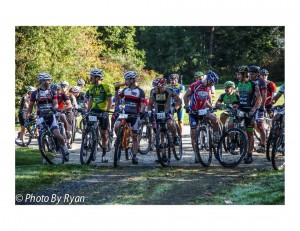 Yellow Creek State Park includes over 20 miles of multi-use singletrack trails that circle the entire lake. Built by LHORBA, and maintained by the Friend of Yellow Creek, the YC trails are Indiana County's best kept secret.
These trails range in difficulty from Novice to Expert and encompass your typical south western Pennsylvania landscape of short, steep climbs, fast rolling hills, and a variety of rock gardens that makes this a cross country mountain bike haven. Spend all day on the trails at your own pace, or get competitive through the local race series outfit that raises funds for the park.
For detailed trail maps visit the park office, Indiana Schwinn or Trailz End Mulitsport, which also have information about group rides.
Local race series information can be found at YC Monthly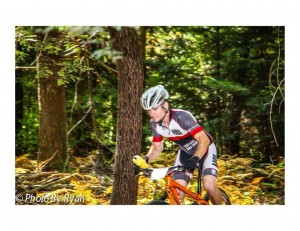 Trail Overview:
Southshore trails range from Novice to Intermediate and are accessed best by parking in the Day Use Area of the park.
Northshore trails range from Intermediate to Expert and are accessed best from the boat launch off of Ray Rd.
Eastern crossing of the lake requires a .5 mile road ride on Rt 422 that connects to Rt 259.
Western side (dam side spillway) of the lake requires a creek crossing that can be difficult in winter and spring.
It is important to keep in mind that this area is also open to other outdoor sports including hunting and trapping. Please be mindful of the season and follow posted signage.
Keep singletrack single.